Hi, I'm Hugo, a Chinese high school teacher.
My friend Hollin and I created Peaksay as a fun new way for people to learn languages. Hope you enjoy our apps, including Peaksay and Roxxem!
We welcome any and all feedback. Email us at hi@peaksay.com!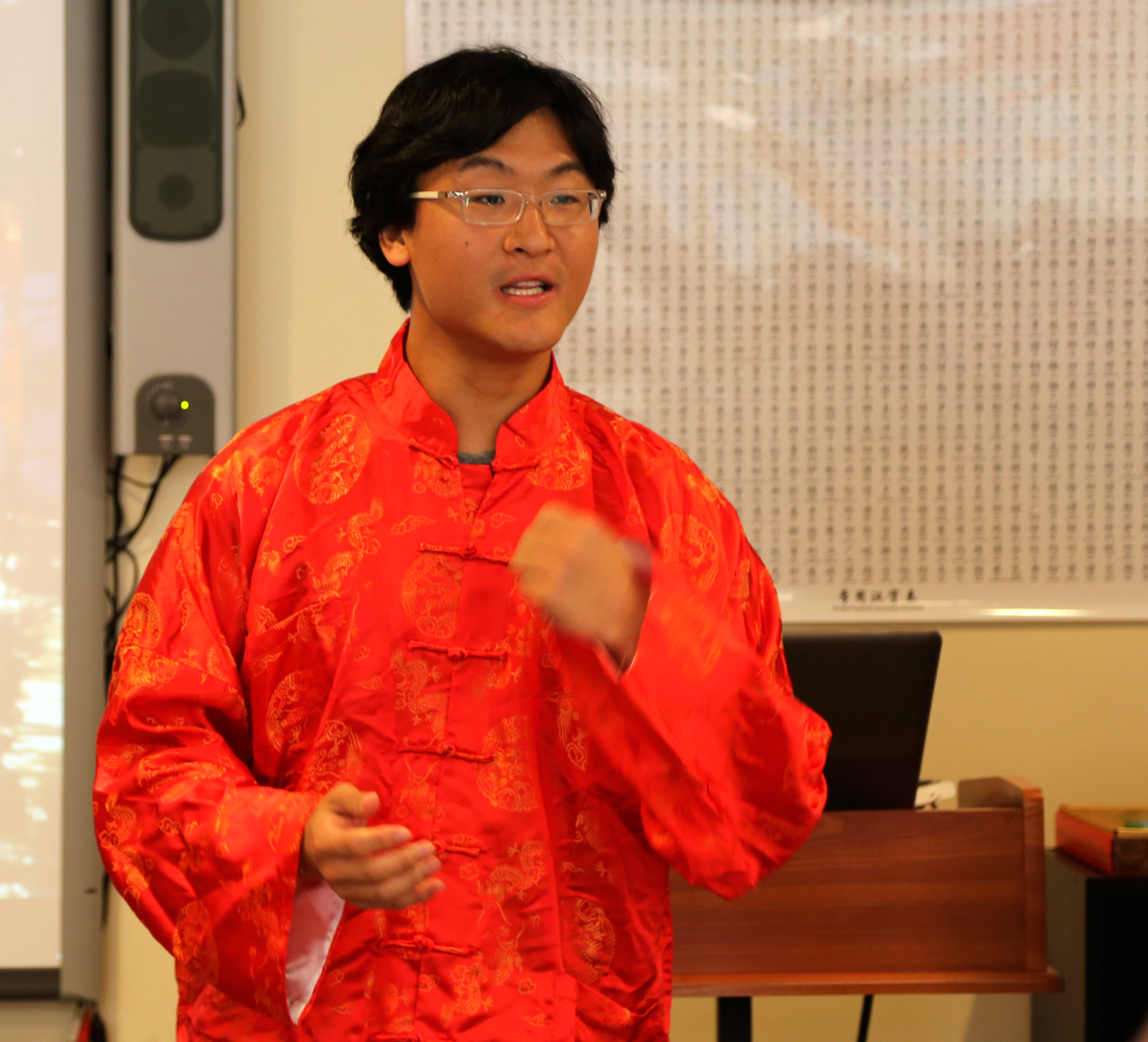 Credits:
Peaksay relies on the following awesome services:
Sound effects licensed from freesound.org.
Art licensed from OpenGameArt.org.
Disclaimers:
THIS SERVICE MAY CONTAIN TRANSLATIONS POWERED BY GOOGLE. GOOGLE DISCLAIMS ALL WARRANTIES RELATED TO THE TRANSLATIONS, EXPRESS OR IMPLIED, INCLUDING ANY WARRANTIES OF ACCURACY, RELIABILITY, AND ANY IMPLIED WARRANTIES OF MERCHANTABILITY, FITNESS FOR A PARTICULAR PURPOSE AND NONINFRINGEMENT.